Home
➝ Data Restore Software - Professional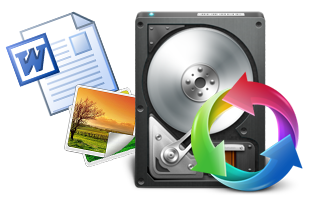 Data Restore Software - Professional
Professional Data Recovery Software retrieves files and folders deleted from Hard disk partitions and commonly used USB digital media devices. File Recovery Utility retrieves data deleted from Hard disk drive, USB flash digital media drives such as USB drive, Pen drive, Memory card, Thumb drive, Mp3 player and other similar data storage devices.
Software undelete files from such fixed and USB devices which results in data loss while operating the media on Apple Mac. To recover deleted data from such devices, simply connect corrupt media on Windows OS installed computer machines having Data Restore Software - Professional installed and run in simplest way. Recovers files deleted after common data loss reasons:
Disk formats,
OS corruption,
System faults,
Power supply problems,
Empting recycle bin folder or data deleted using Shift+Delete keys.
Software Features:
Software works with major HDD and USB removable media standards.
Support major HDD brands including Western digital, Maxtor, Toshiba, Samsung and similarly USB media brands including Transcend, HP, SanDisk, Sony, Canon, Kodak and other similar digital media manufacturers.